O

UR

M

ISSION AND

P

URPOSE.....
Available in your library....
Christian Living (non-fiction) Books

Study Bibles and Other Study Tools (Reference Only)

Young Adult and Children's Books

Extensive Kenneth Copeland, Kenneth Hagin and Joyce Meyer Selections

Teaching CD's & DVD's

Over 140 Family Movies and Children's Christian Cartoons (DVD's)

A great selection of Christian fiction books
The Library is open before and after every service.
To check out items, please fill out the card on the inside cover of the item being checked out. Please include your name, date and phone number. Then place the card in the basket on the table.
To return items, simply place your items in or near the basket on the table. They will be checked in and refiled for you,
Books may be checked out for 30 days.
DVD's may be checked out for 7 days. We ask that you are prompt in returning the DVD's because we often have people on a waiting list.
The mission of The Victory Library is to promote spiritual development in our members and families, and to encourage their growth in the knowledge of God, His Son Jesus Christ, the Holy Spirit, and the Word of God. The Victory Library has a special collection of books, CD's, DVD's and other resource materials gathered with the intention of being loaned out to the family and friends of Victory Fellowship Church.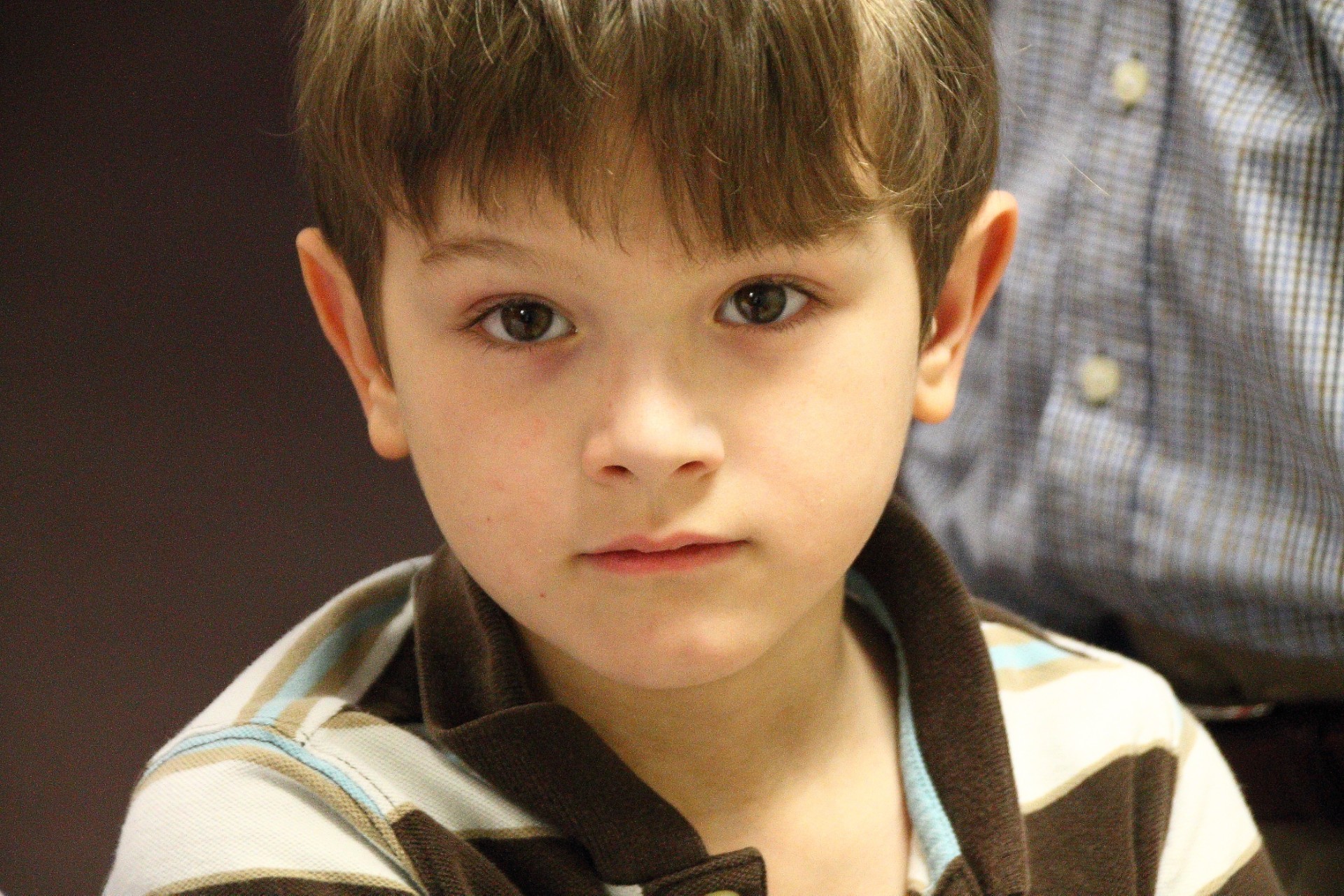 NEW FOR 2018 - Jr. Librarian Program

Purpose: For children of the Victory Fellowship Family, who show an interest, to gain knowledge and experience in the daily operation of a church library.
Junior Librarians will rotate out every 8 weeks.

Junior Librarian position is open to children aged 6-12.

Junior Librarians will be asked to volunteer on Sunday mornings from 9:30am to 10:15am, with the opportunity to volunteer occasionally on Wednesday evenings, before and after service.

Junior Librarians will become familiar with assisting patrons with the check in and check out procedures of materials, and answering basic questions regarding the Victory Library. They will learn about the different type of media in the library and how to correctly shelve that media.

Junior Librarians will help to maintain the library and conduct themselves while in the library in a manner consistent with any public library atmosphere.
Would your child like to be a Jr. Librarian?
Just take a couple minutes and fill out this form to apply!