S

ERVICE

T

IMES:
9:30am - Adult Bible Study
10:30am - Sunday Morning Service
6:00pm - Sunday Evening "Church Unplugged"
6:30pm - Wednesday Evening Service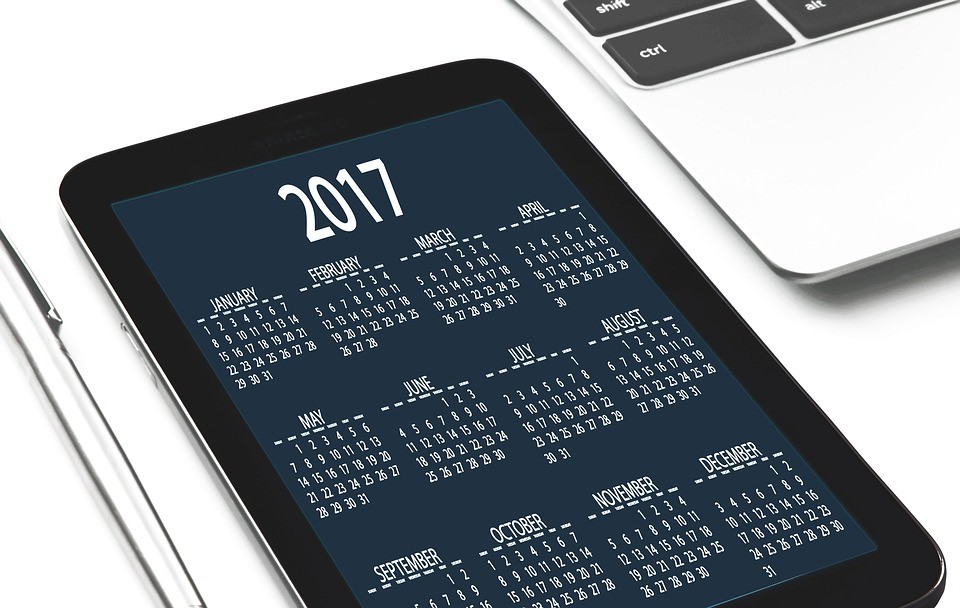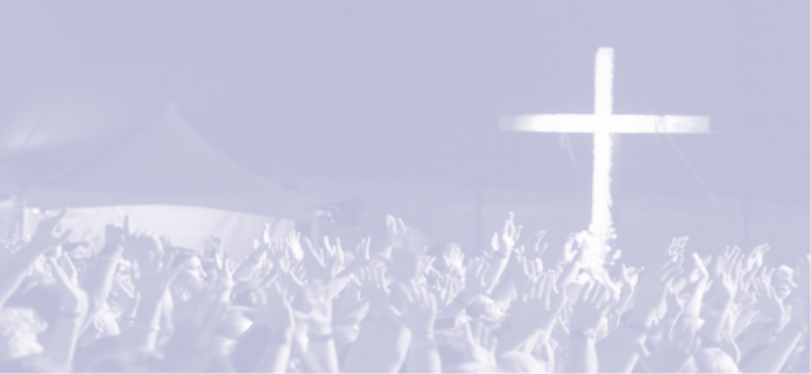 Dec 3 - Hanging of the Greens and first week of Advent
Dec 3 - All Church Christmas Dinner Sunday Adult Bible Study - Cancelled Sunday V-Force (6-12's) - Cancelled Sunday Church Unplugged - Cancelled
Dec 17 - Nursing Home Christmas Program
Dec 24 - Sunday Service begins at 4:00pm Christmas Eve Communion begins at 5:00pm
This is paragraph text. Double click here to edit and add your own text.
Special Christmas Eve Services
December 24th
Christmas Eve Church Service - 4:00pm
Christmas Eve Communion - 5:00pm
There will not be a 10:30am service.