Student Ministries grades 6th - 12th
Wednesday's 6:30pm - 8:00pm

PIVOT

Pivot is the central point. It's a point that represents a change in
direction. Pivot is found in the word pivotal because it's the
central point and everything related to that point turns
and depends on it.
At Pivot Student Ministries, God is our center. We need to make a shift in His direction and be dependent on Him. Our vision for the youth of Victory Fellowship Church is to get back to the basics with God and our relationship with Him. We want to put the focus back on Him. Our goal is to create an atmosphere where teens can experience life-changing pivotal moments with God.
Things to know - Places to go!
Cinco de Mayo Dinner Fundraiser - Saturday, May 5, 2018 @ 6:00pm

Pivot Student Ministries provides transportation to and from our services. Contact Dusty or Alisha for more information.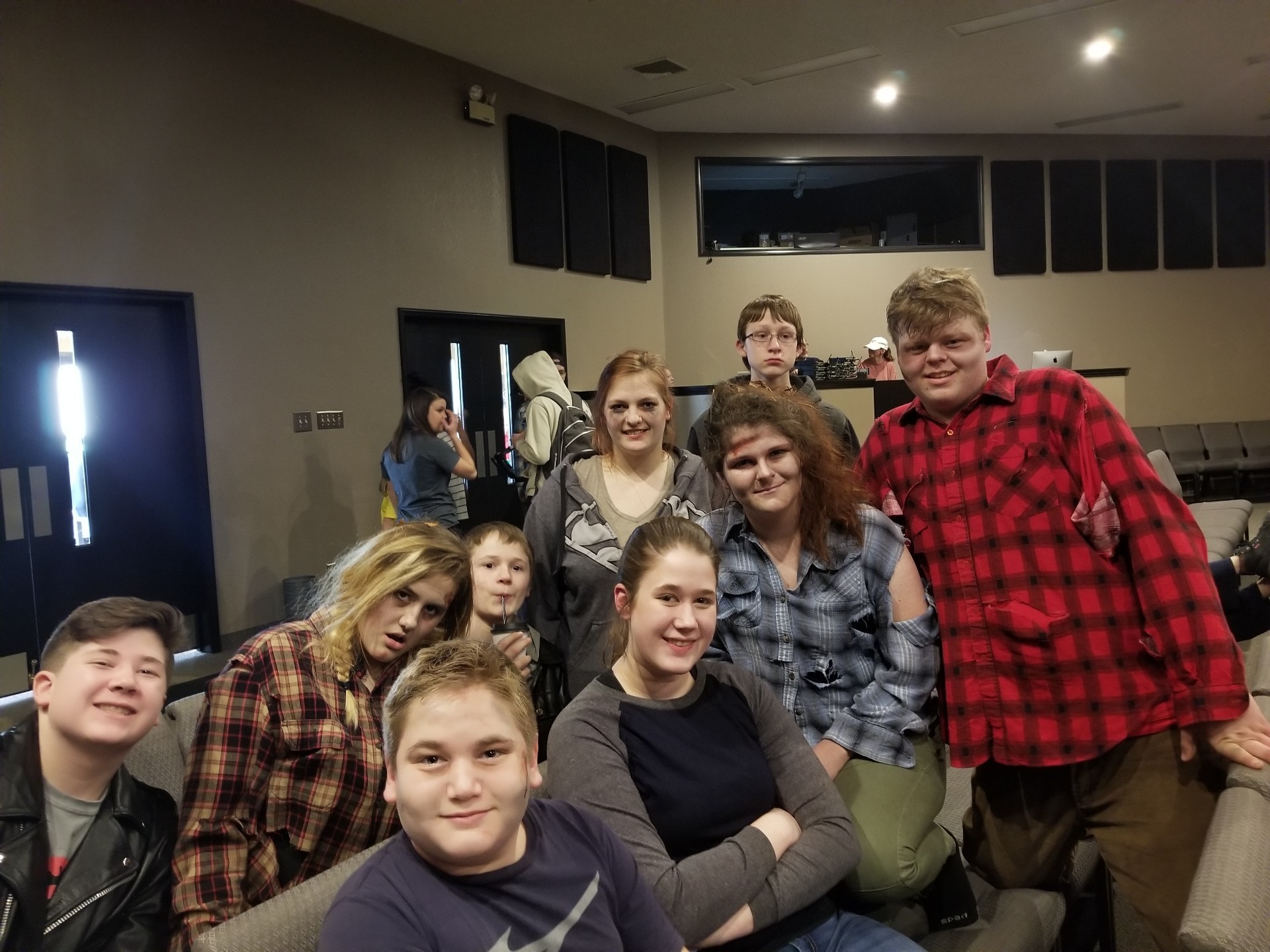 TEEN TALENT '18 - Our youth participated in Teen Talent 2018 on March 3rd. They did such an amazing job in their human video and received great scores! They received an invite to nationals which will be held the week of June 18th in Gatlinburg, TN. We're excited to spend and invest time in these teens! We will be looking for fundraising opportunities so that it won't be a financial burden for this group to participate in nationals. SEE BELOW.........
LEADERS: Dusty Gibson - 573.418.7524
Alisha Gibson - 573.680.7579